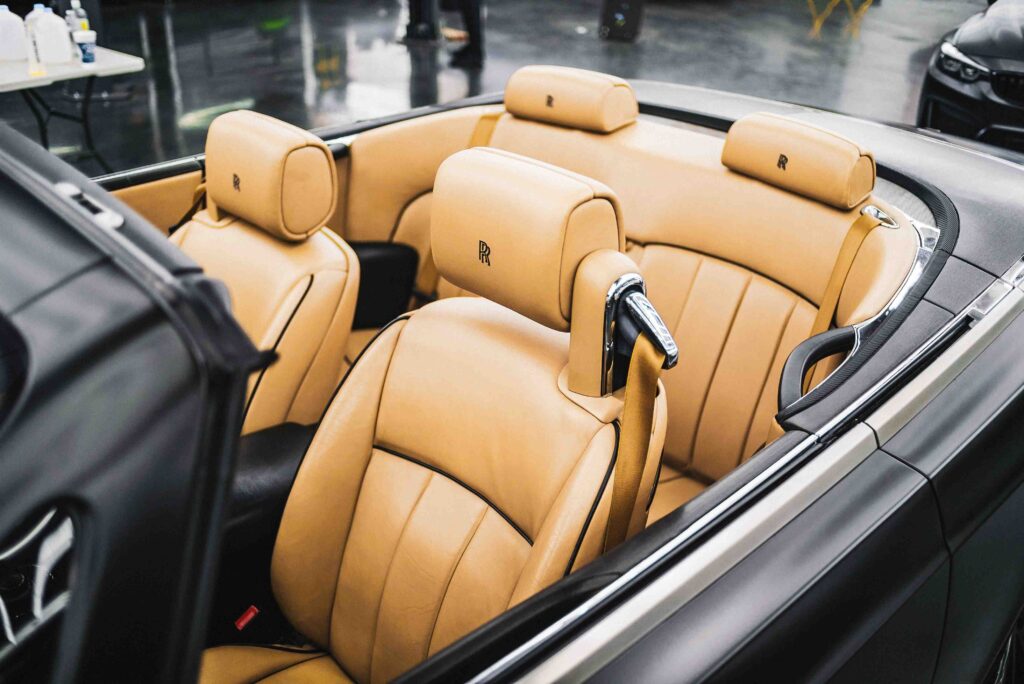 The interior of your car can be as important as the exterior to maintain a comfortable and stylish ride. Genuine leather car seats offer many benefits that make them a great choice for any vehicle. When it comes to car seats, there are a few different types of materials that can be used. One of the most popular and luxurious materials is genuine leather. Leather car seats have many advantages that make them a great choice for many drivers and passengers. Here are some advantages of genuine leather car seats:
Luxurious Appearance: Genuine leather car seats have a luxurious and high-end appearance. If you want your car to look its best, leather seats are the way to go. The natural beauty of genuine leather will add a touch of luxury to your car's interior.
Comfortable: Leather is a soft and comfortable material, so it will be gentle on your skin as you sit in your seat. Leather is a breathable material, so it won't trap heat or moisture against your skin like some synthetic materials can. It can help you stay cool and comfortable even on the hottest days. This is important if you plan on spending long hours in the car.
Durable: Leather is a very durable material, so it will stand up well to regular use without showing too much wear and tear. With proper care, leather seats can last for many years.
Easy to clean: assuming your leather car seats are not excessively dirty or soiled, cleaning them is relatively easy. All you need is a soft cloth, some warm water, and a little bit of mild soap. Simply mix the soap and water, dampen your cloth in the mixture and then wipe down the seats. Once you're done, be sure to dry the seats off with a clean towel.
Genuine leather car seats can be cost-effective in the long run as they require less maintenance than synthetic materials and increase their resale value. With the right care and maintenance, your genuine leather car seat will remain comfortable, stylish, and luxurious for years to come.